September 7-9 | Lille Grand Palais, France | Live

Join us at the International Cybersecurity Forum (FIC) a leading European event on Cybersecurity this September! The FIC event takes place at Lille Grand Palais, in Lille, France.
Network with our Accedian team members in the exhibit hall where we will be showcasing a demo and offering solutions to meet your business needs. Book a meeting to meet with us today!
Join us for our FIC Talk on September 9 at 14:00 CET to find out how NDR has become a necessity!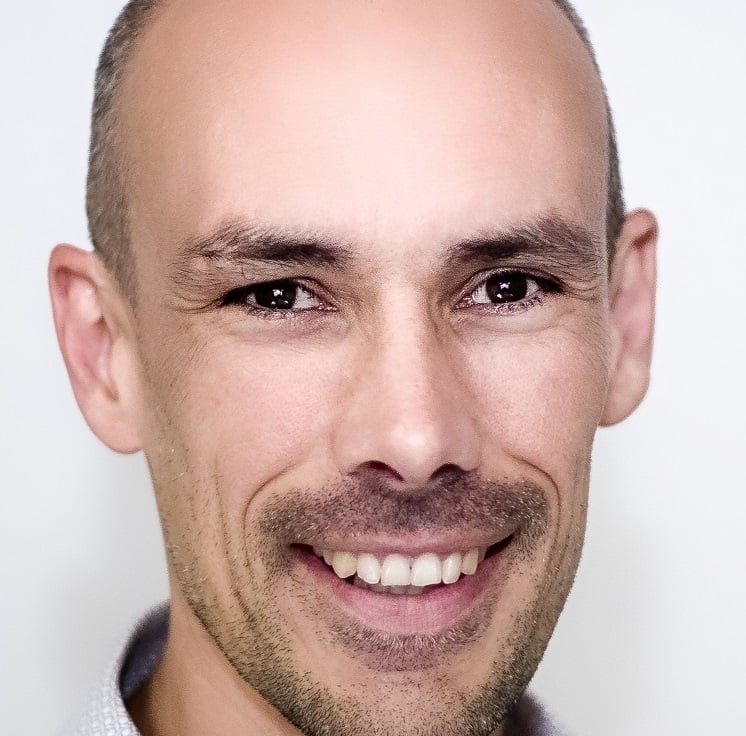 Title: NDR has become a necessity
Speaker: Ludovic Binthe, Cyberseurity Solution Manger
Date & Time: September 9 | 14:00 CET